Host your Christening Reception or Naming Cermony within the beauty of Hertford Castle.
There is no better way to introduce your new baby to everyone than within our family friendly atmosphere at Hertford Castle, a perfect venue for those memorable moments.
With a suite of rooms overlooking the beautiful gardens we offer the option to hire just a single room or the complete Downshire Suite, whether you are thinking of an intimate canape reception for 60 guests or a celebratory reception for 100.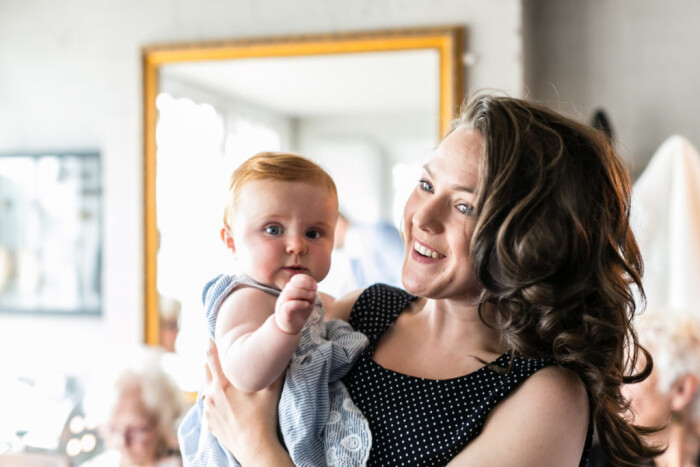 Without a huge price tag the glamour of Hertford Castle offers affordable room hire from £40 an hour and you are welcome to arrange your own catering, although if you require stress free preparation we have a recommended caterer.
Even raising a glass to wet your baby's head need not be expensive as we are happy for you to provide your own alcohol for a one-off corkage fee of £300, alternatively we can supply a selection of drinks.
To find out more or to arrange a visit, please contact us on 01992 552885 or email us on enquiries@hertfordcastle.co.uk