An engagement can be just as worthy to celebrate as the big day itself so what better venue could there be than Hertford's historic Castle with its stunning interior and beautiful grounds?
Celebrate your engagement with your family and friends in style with an afternoon tea, a cocktail party or even a BBQ, a DJ, live music or any other form of entertainment can also be arranged and the Castle has a choice of rooms to suit all occasions.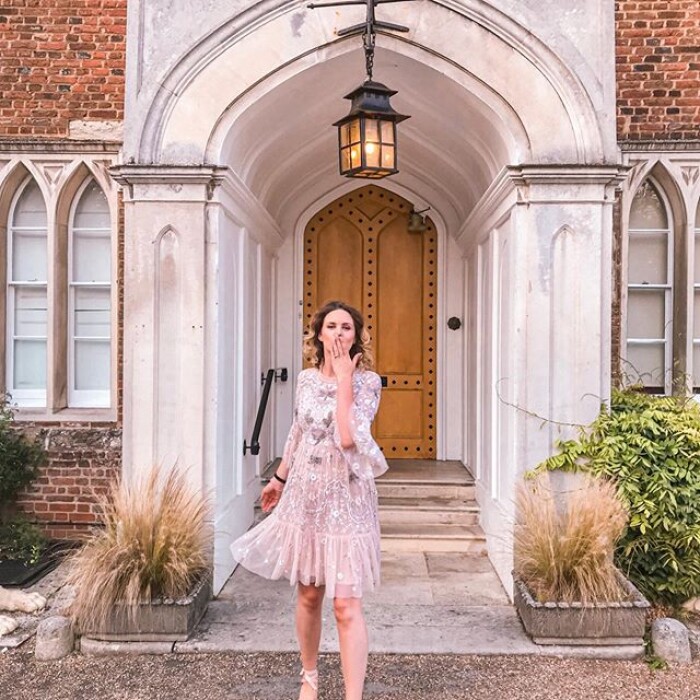 The Downshire Suite comprises three rooms and can seat 60 guests for a sit down meal of up to 100 for a buffet.
Alternatively the historic Robing Room is the perfect venue for a smaller gathering with Champagne and Canapes.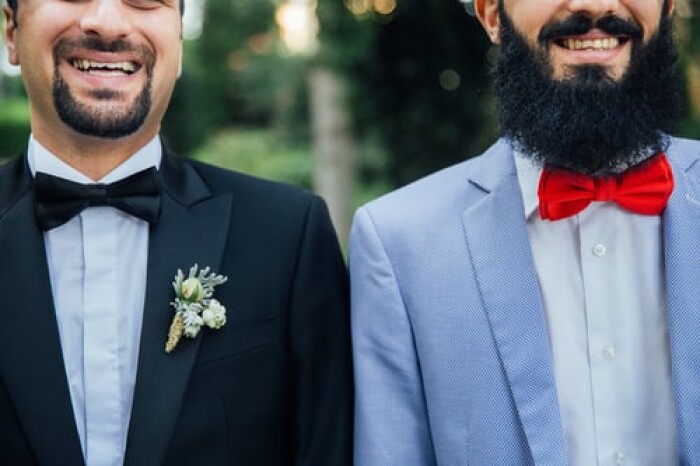 With a wedding to save for you can still throw a party your guests will remember, with affordable room hire rates starting from £40 an hour.
You can also save by providing your own catering and alcohol (for a corkage fee of just £300).