A peaceful location for non-religious funerals and wakes within the serene castle grounds
For those looking to host a non-religious funeral service Hertford Castle is the perfect venue to mark the passing of your loved one with family and friends.
Our caring, compassionate team will help you with the arrangements to ensure a dignified, memorable occasion and liaise with your Civil Celebrant to provide a private service that can be as relaxed and informal as you wish.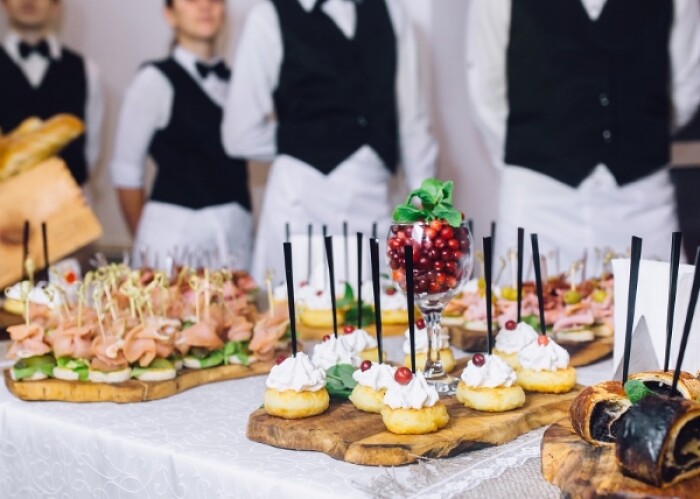 We also host wakes following traditional funeral services. Our close proximity to many of Hertford town centre's churches make us the ideal venue for friends and family to gather.
The Downshire Suite provides a private and peaceful space where you can share memories and host a sit down meal for 60 guests or a buffet for 100. Alternatively, you may wish to choose a simple drinks reception in which case you are welcome to provide your own alcohol for a corkage fee of £300 or we can provide required beverages.
To find out more, or to arrange a visit, please contact us on 01992 552885 or email us at enquiries@hertfordcastle.co.uk