Why #WeddingWednesday may just be the new Saturday!
Weekday weddings are no longer unusual and proving more popular with price-conscious couples. A weekday date comes with many benefits, not least in its appeal for availability and affordability, leaving you a little more wriggle room within your budget, without compromising on the high level of service that our team will provide.
With a weekday wedding your planning options definitely expand for you to be able to secure your prefect venue and preferred suppliers, often at reduced costs, so you can #OptimiseYourBudget and get more for your money.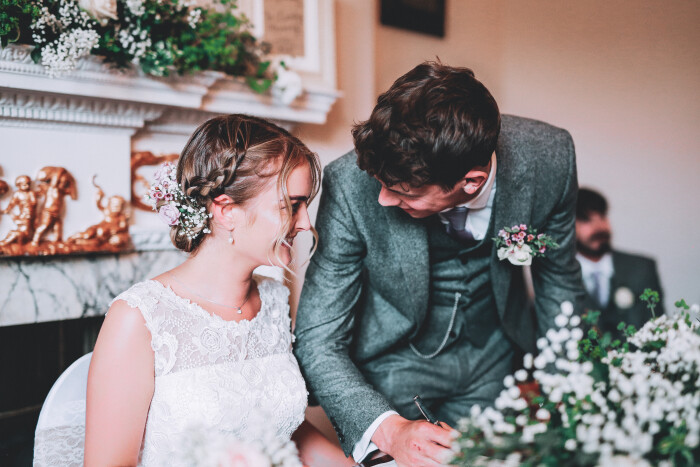 Choosing a weekday wedding is not a compromise, on a weekday in low season 2024 you can enjoy a Hertford Castle civil ceremony, a celebratory drinks reception and capture those treasured photographs in our beautiful riverside gardens for as little as £920. *Prices do not include the Registrar Fee.
Your guests can save too, as most hotels and guest houses offer discounted weekday rates, with more affordable accommodation rates often starting from Sunday evening, so a Monday or weekday wedding can be a great choice.
With exclusive hire, an intimate ceremony in the Mayor's Parlour can welcome from 2-24 guests, whilst the Salisbury Room is a perfect for a larger formal gathering and can seat up to 60 guests.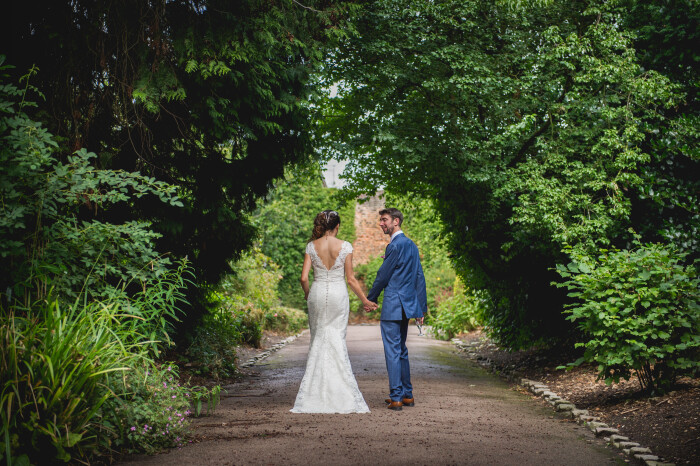 Weekday Wedding Tips!
Although you will be the VIP's on your wedding day, ensure your most important guests can attend, check the date prior to signing for your venue and other agreements. At Hertford Castle we are happy to hold a free of charge provisional booking to 'Save the Date' for 14 days whilst you gather your thoughts to ensure that you have found your perfect venue.
Send 'Save the Date' well in advance. Do give your guests plenty of notice, that way they can make any necessary travel arrangements to be able to share your special day.
Plan your event accordingly, perhaps start your day a little earlier with a Noon ceremony so your guests can enjoy the whole day, and maybe wrap up your evening a little earlier by ending on a high note with a 'Sparkling Goodbye!'.